It was the 13th night of July, and it must be the luckiest number in my life. :)
My Lunti co-officers and I went to Heat at Edsa Shangri-la last night for a sumptuous dinner and bonding time. The dinner was planned almost a month before because we have to wait for Lory to come home from Bangladesh.
Nevertheless, the food was worth the wait.
The buffet is from 6PM to 10:30PM. The first batch (from which I was included) arrived before 6PM so we were able to look around the buffet area and take some pictures.
The buffet offers almost every cuisine one could think of, except my favorite: Mediterranean/Persian food :(
I tried eating per cuisine and skipped the sushi, Filipino, and Indian.
I went Asian for my 1st plate: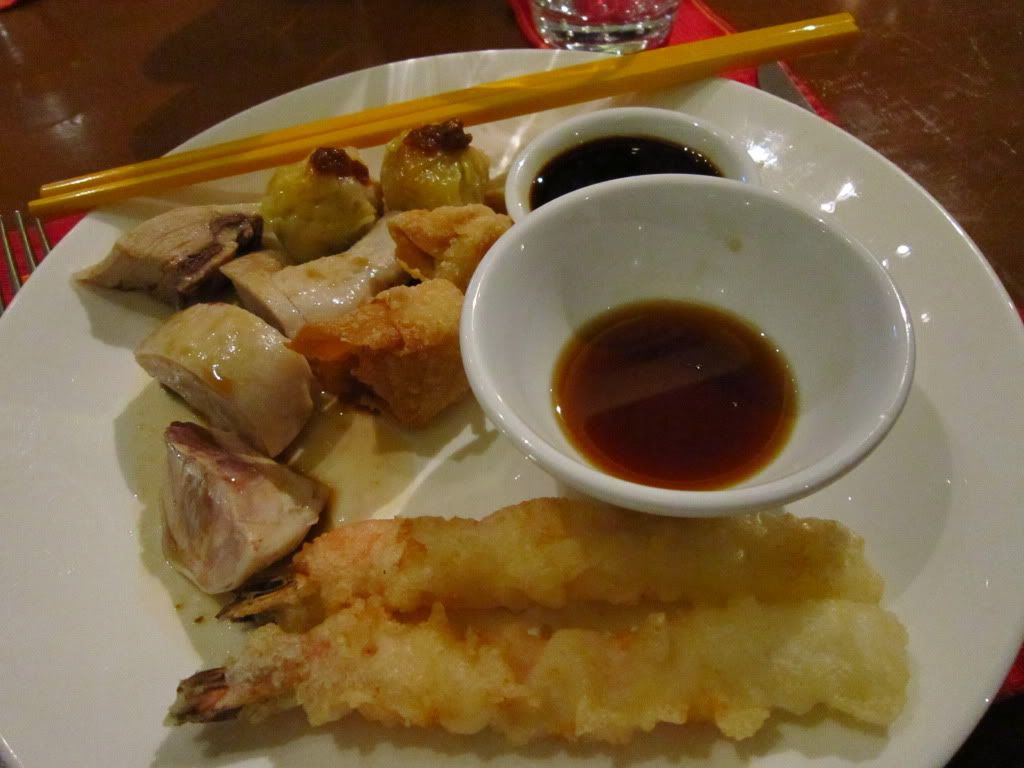 I got Hainanese chicken, tempura, and dimsum for my first plate. :)
I went semi-Western for my 2nd plate: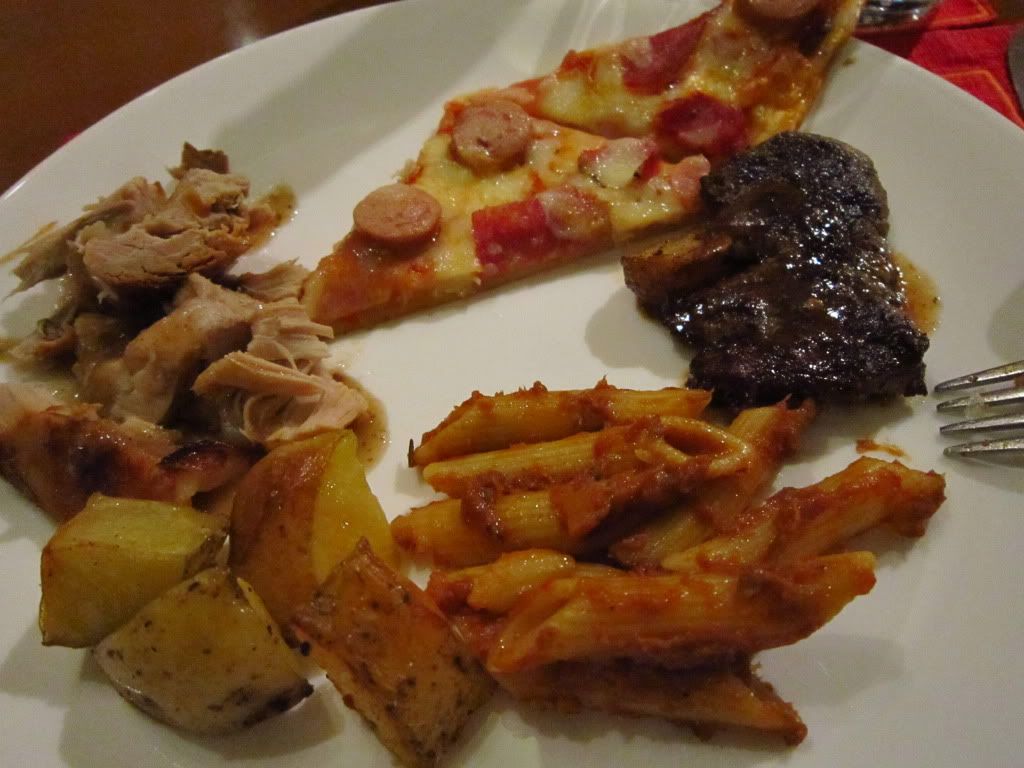 I got baked penne, pizza, beef, baked potatoes and
lechon(!)
for my second plate. :)
I decided to go light with my 3rd plate: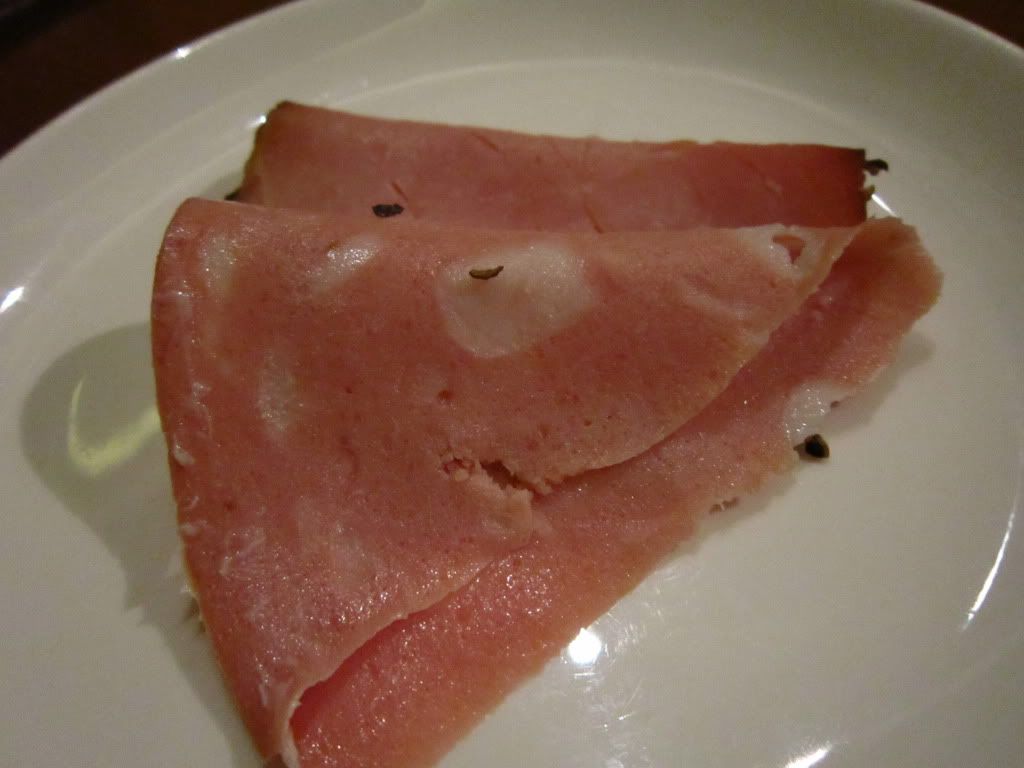 I got waldorf salad, gluten-free bread, and three kinds of cheese: cream cheese, goat cheese and another one which I forgot. and two kinds of ham (I didn't bother to remember the names, sorry)

*drum roll please*

This is the best part of our dinner: DESSERTS!!! Heat must be heaven for dessert freaks like me.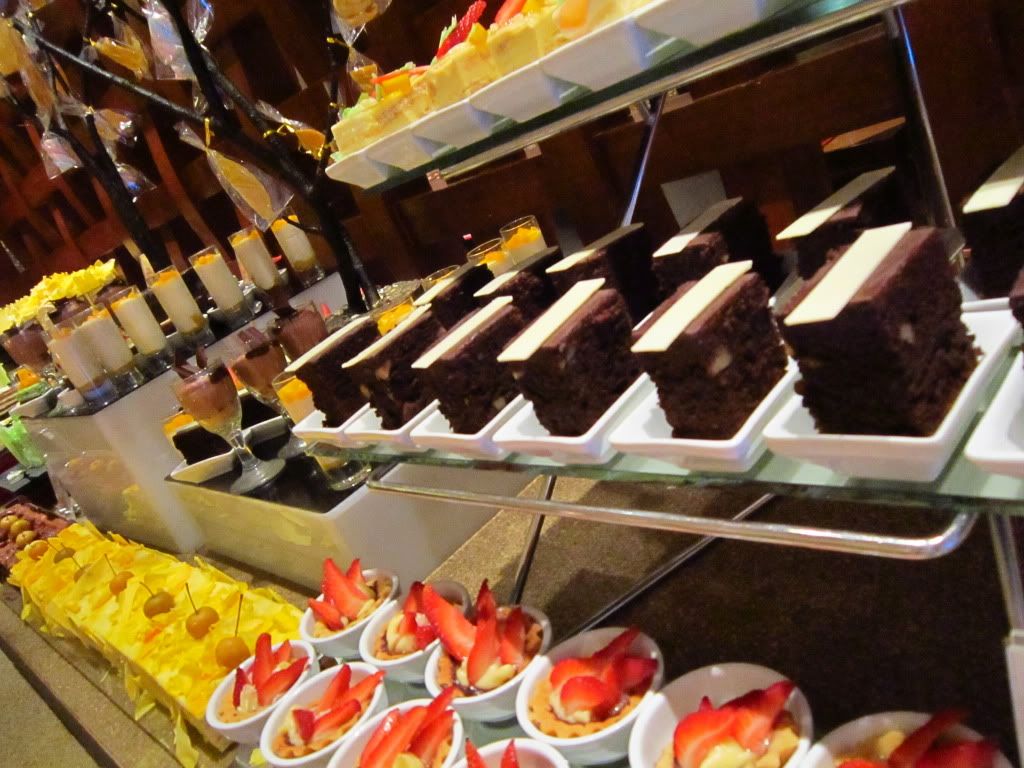 And these are my "first" desserts: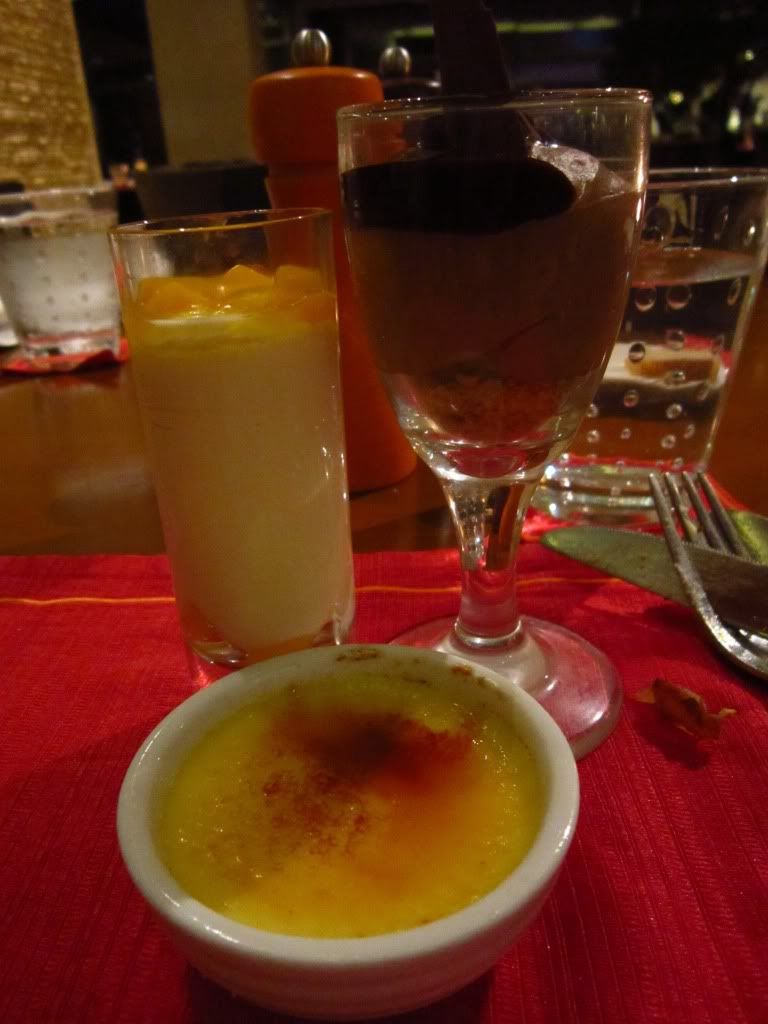 I got mango panna cotta, chocolate mousse and creme brulee :) Everyone in the group started screaming: "oh my gosh! they have crepe!" ..and though I know crepe is too heavy, I got it anyway.
I ordered mango crepe with chocolate ice cream and syrup.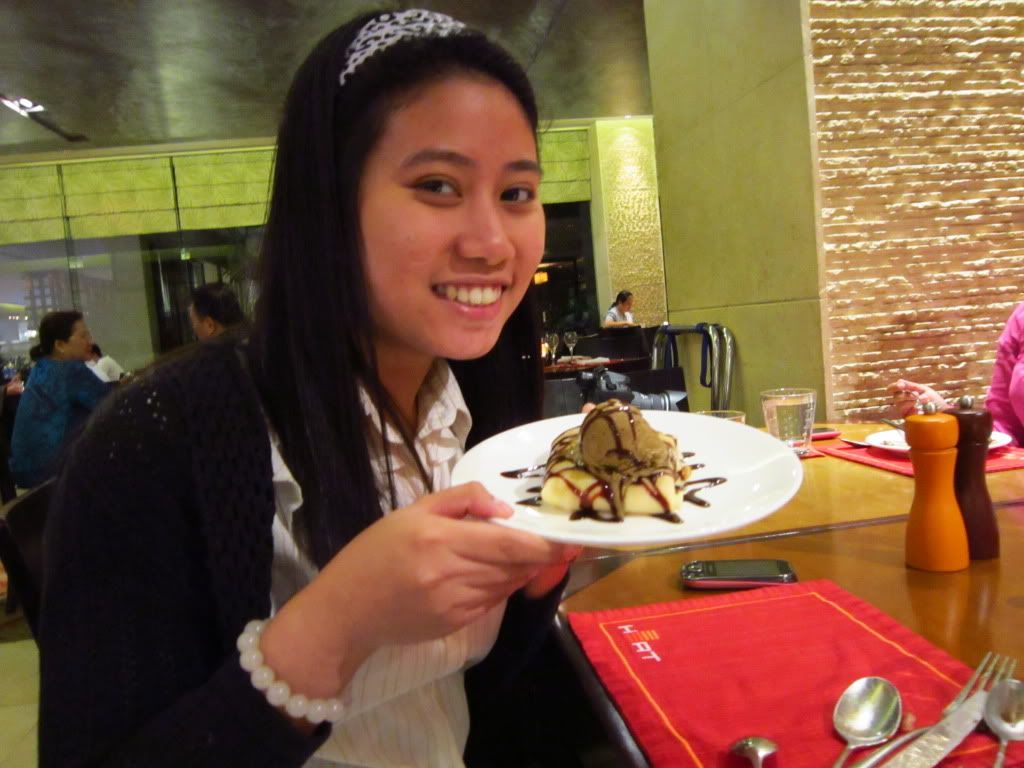 The final dessert was ice cream!

I got soo basic and asked for vanilla and chocolate teppanyaki with M&M's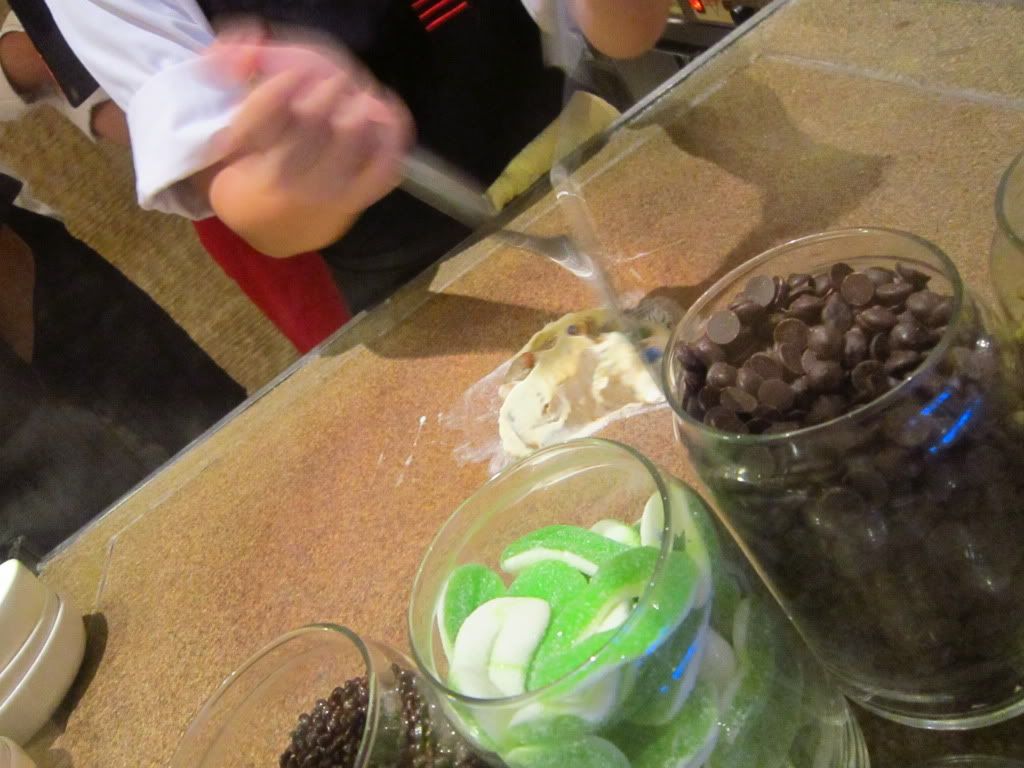 I wasn't able to finish my ice cream because I was too full, and I could feel my tummy cursing me.

One dessert that I regret for not trying is the lava cake. :(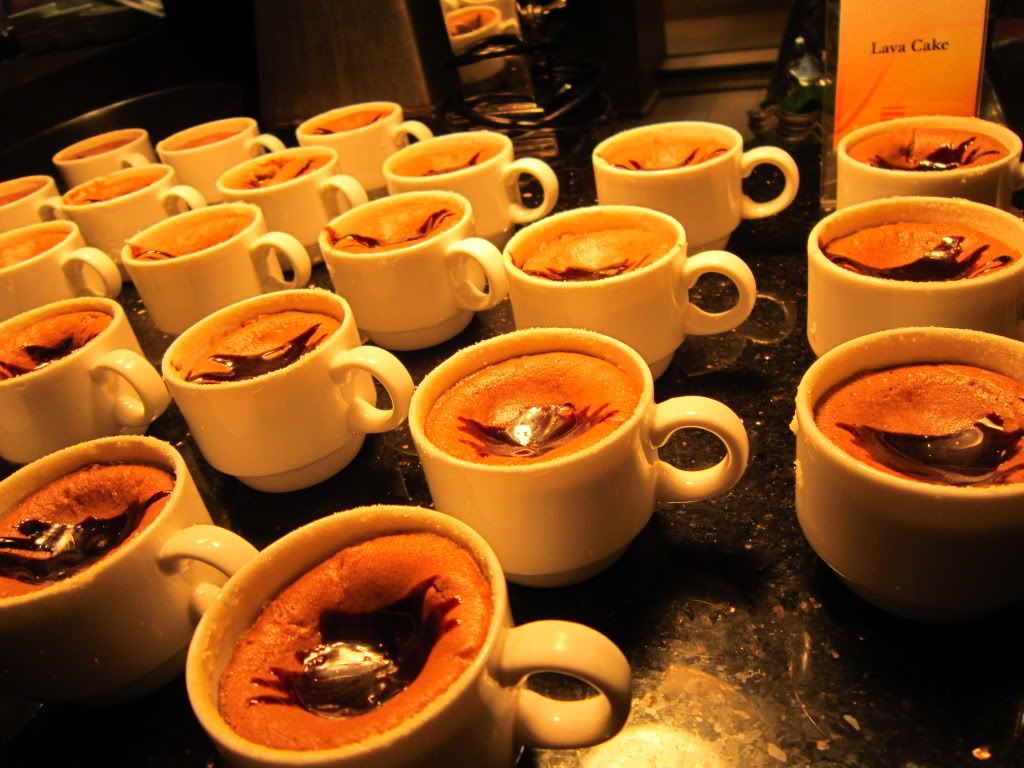 The overall experience was awesome! :) The staff was accommodating, though we were kinda abusive since
we kept on asking them to take pictures of our group. The regular price for the dinner buffet is

Php 1692

, but the dinner organizer, Jerome, is a member, so we got 50% off for the dinner. Thanks Jerome!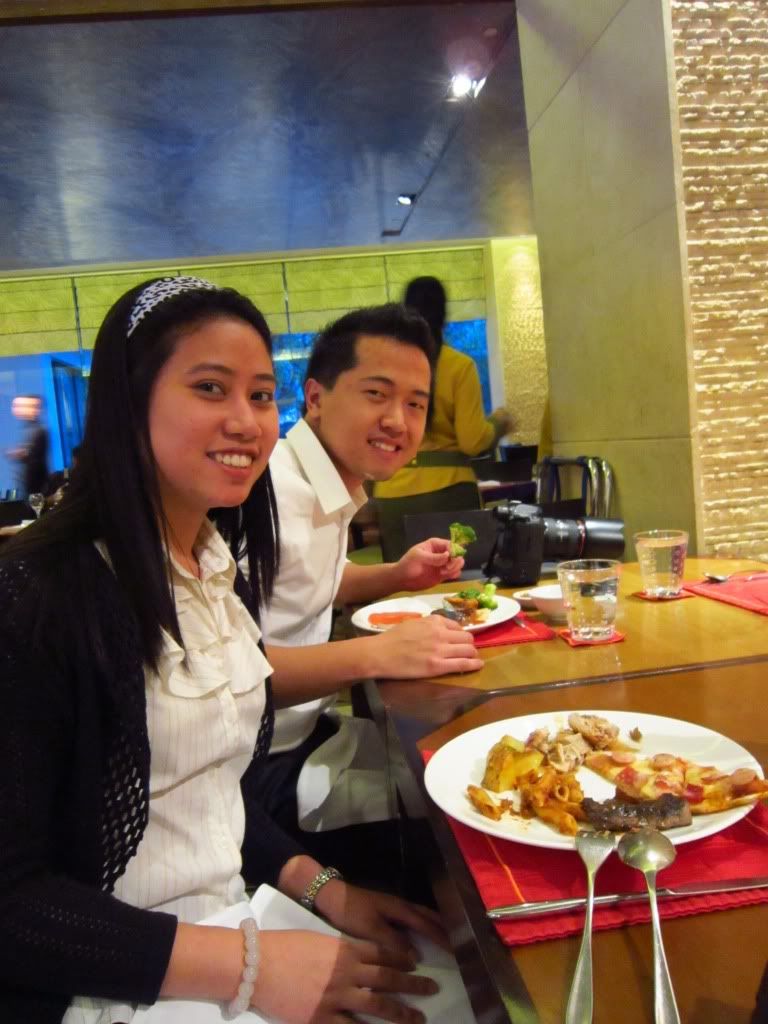 Dinner at Heat is something you should try at least once in your life.

Here are some pictures at Heat, EDSA Shangrila: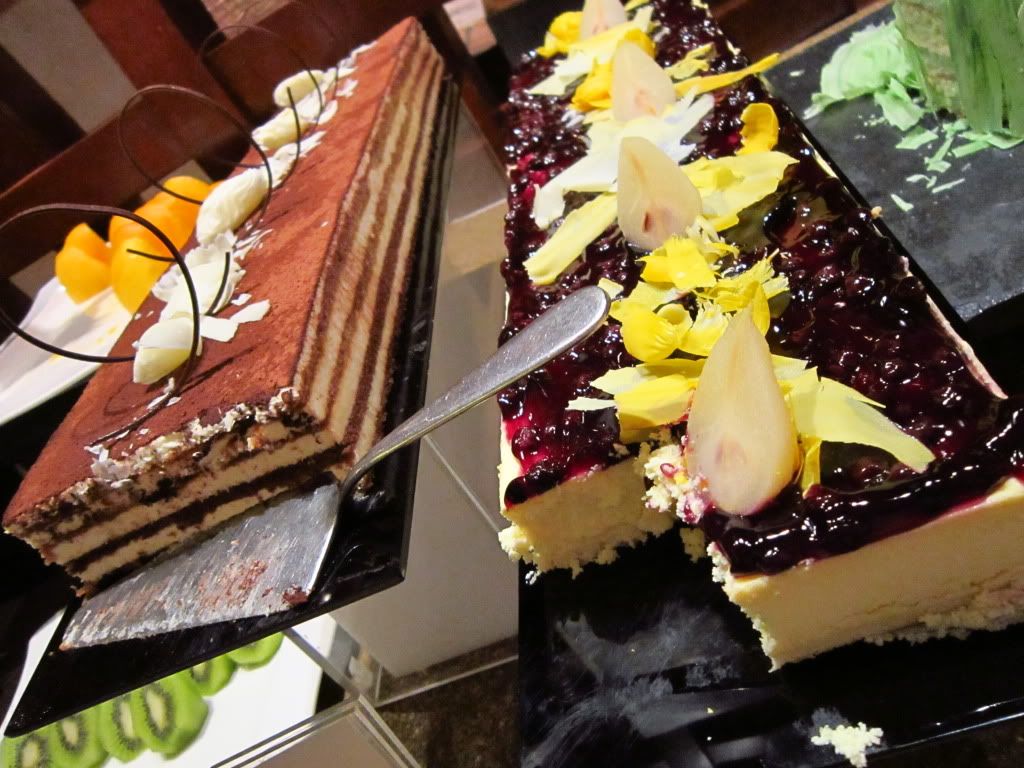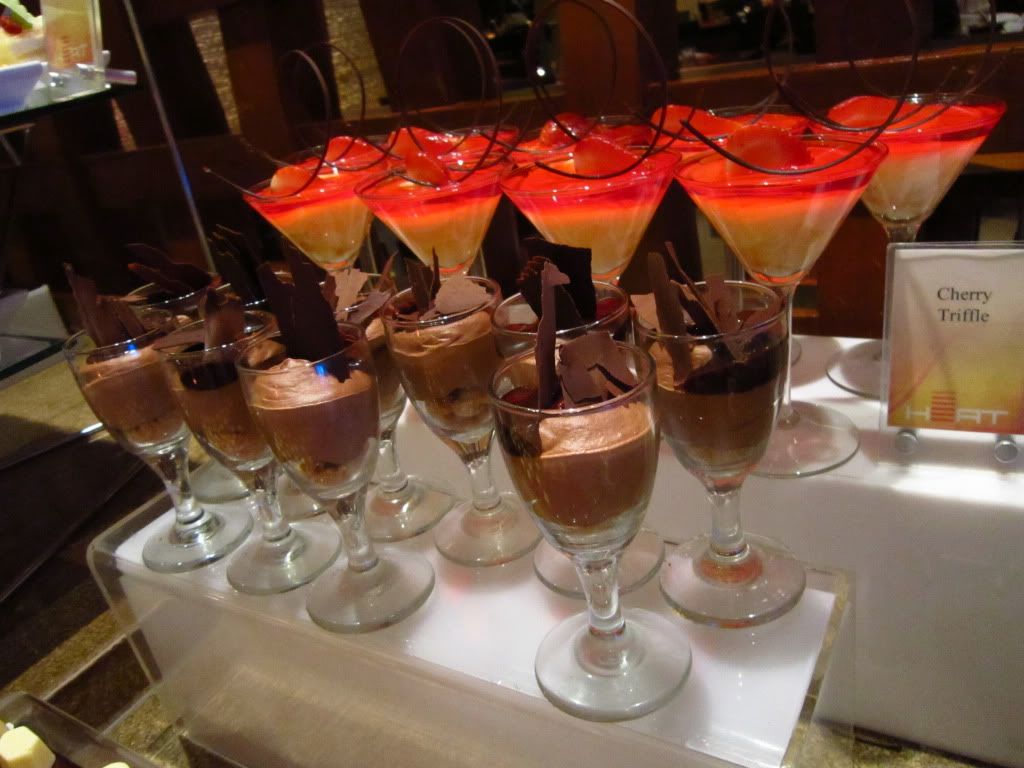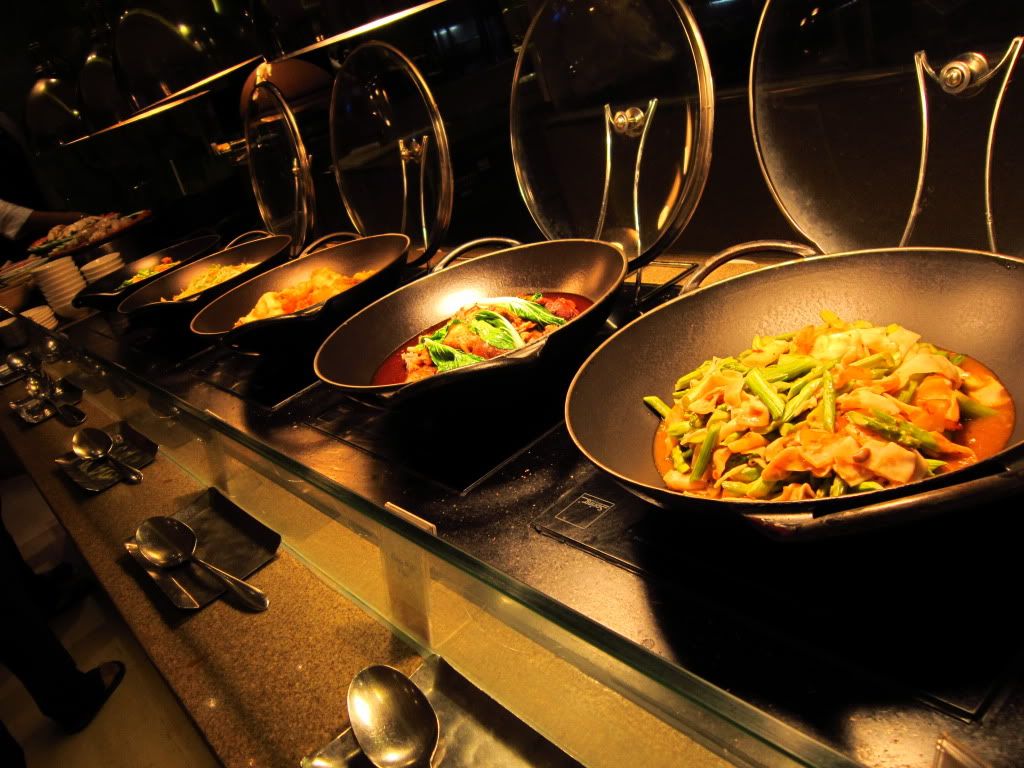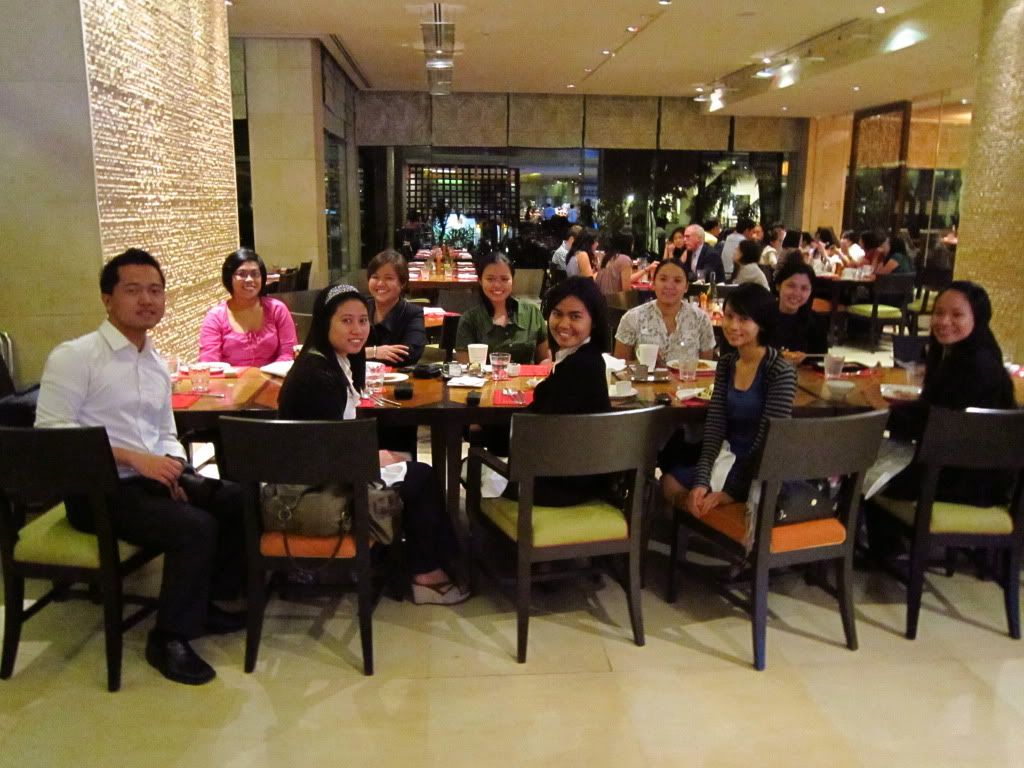 ----------------------------------------------------
HEAT (Healthy Eating Amazing Taste)

Edsa Shangri-la Hotel

Lobby Level, Tower Wing

633888 ext. 2738/2739
http://www.shangri-la.com/en/property/manila/edsashangrila/dining/restaurant/heat